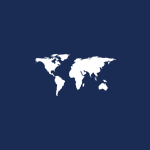 Sales Network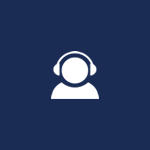 Pre-sale service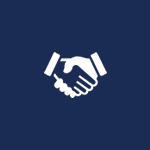 After-sales service
Sale Network
The sales network of LANNIKA is based on uniform standardization of its brand dealers; dealers are directly cooperated with the ship plant, and faced to the yacht land with strategic meaning mostly in Chinese yacht circle: Shenzhen, Zhuhai, Sanyan, Dalian, Shanghai, Hong Kong, Taiwan.
Pre-sale Service
Adhering the principle of service firstly always, provide pre-sales technical guidance and short training for every guest when provide basic service, so as to eliminate some potential problems during the yacht driving.
After-sale Service
Arrange experienced captain to provide the professional daily ship maintenance work and provide skilled repairman to precisely check the ship body and timely reply questions and demands of every guest; provide 24-hour response service.